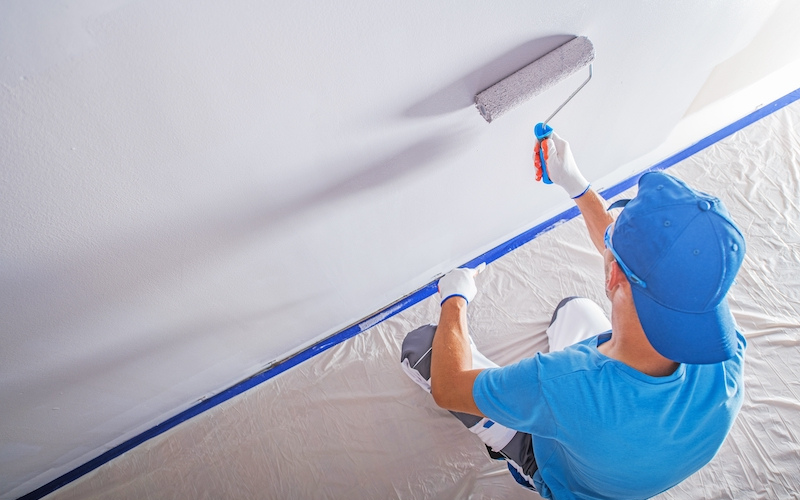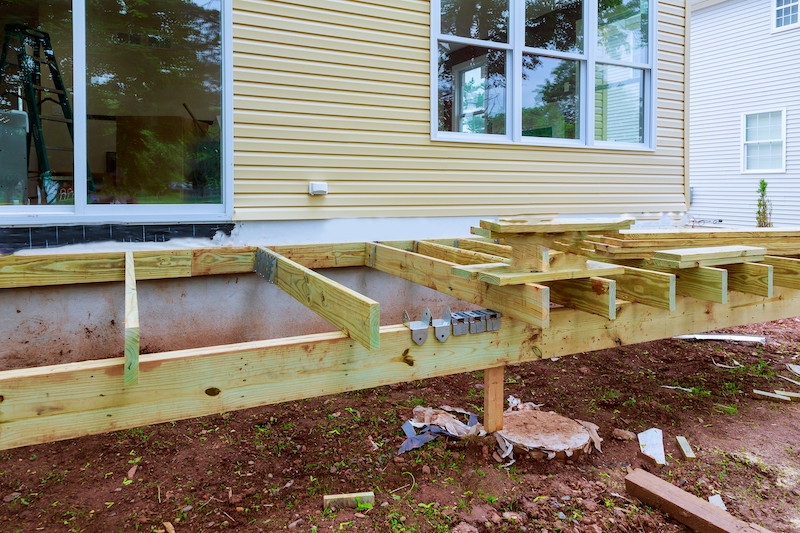 Guaranteed professional and reliable handyman service
Really Good Maintenance, LLC provides handyman services including home repair, painting, remodeling, flooring, and more to the Indianapolis, IN and surrounding areas.
Meet Zack,  RGM CEO
Zack has been repairing houses since he was a teenager. He learned a lot while working with mission teams and Habitat for Humanity for many years. Zack has a diverse background working in Technical Theatre, Stage Construction and Technical Directing, as a funeral director and with a property management firm as a project manager. From this vast work experience Zack has great time management, communication and people skills. 
Zack and his family live in Greenwood. He enjoys working with his Sons boy scout troop.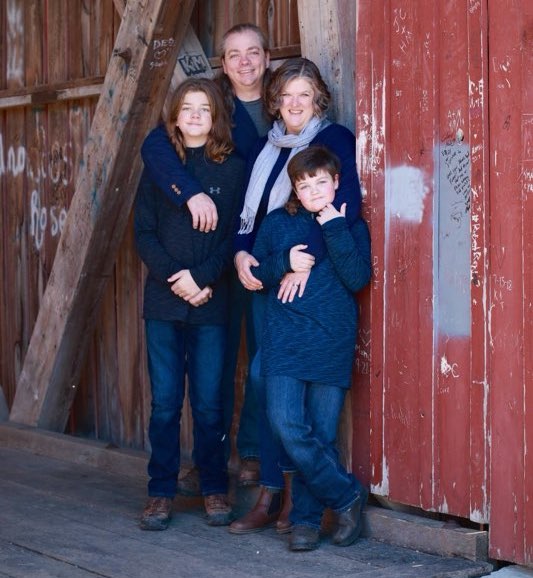 What do our customers say about RGM
RGM has installed flooring and patio pavers, with such professional care.They are the only handyman I will call.
Professional service at an affordable price. They replaced multiple light bulbs, batteries in smoke detectors, replaced water filter in refrigerator, replaced filter and light bulb in microwave, replaced power cord on dryer, hooked up washer and dryer, reprogrammed garage door. Very patient, and Professional. I will be a return customer. Thank you.
RGM has helped us with a few different things and has always been professional and timely. This last time was installing an outdoor handrail and changing locks. The job was excellent!
Sometimes you just need a little help with the oddest of jobs like hanging blinds or installing a mailbox at your home. No work is too small or too big for us, we can assist you with even the smallest jobs. 
Sink
Faucet
Toilet
Cabinets
Lights
Fans
Switches
Doors
Locks
Caulking
Fence repairs
Siding repairs
Deck repairs
Hang pictures
Door repairs
Carpentry
Drywall
Painting
Flooring
Ceramic tiles
Shelving
Crown
Baseboards
Kitchen and Bath Remodels
Basement Finish
Deck Rebuild
and more…